Winner of 2020 Azrieli Music Prize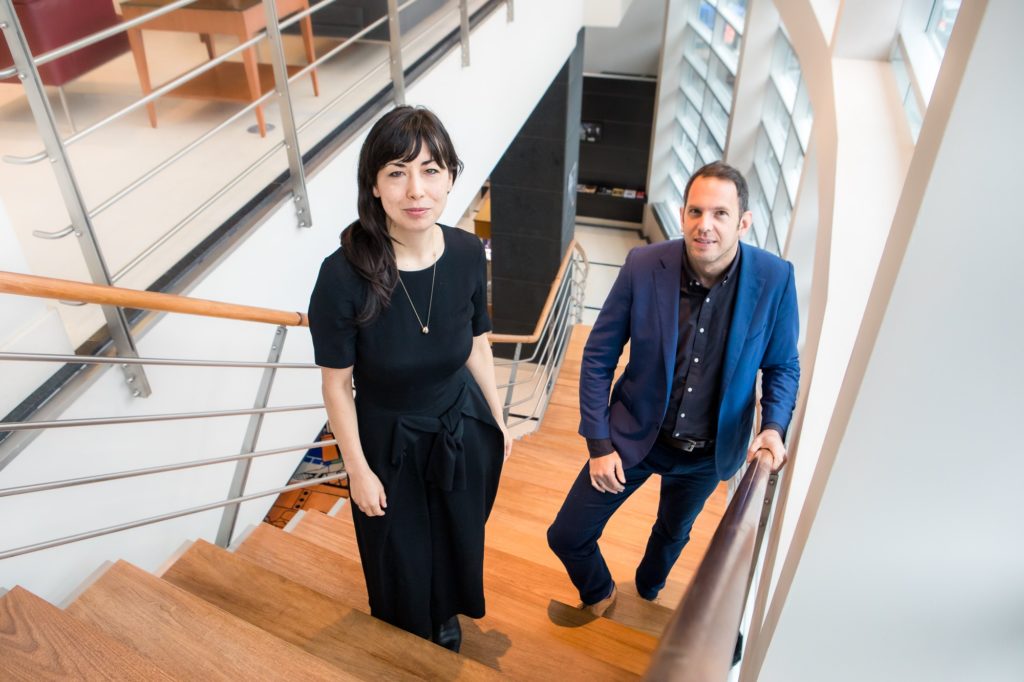 From the Azrieli Foundation website:
The Jewish Commission is awarded to encourage composers to creatively and critically engage with the question, "What is Jewish music?" It is given to the composer who displays the utmost creativity, artistry and musical excellence in proposing a response to this question in the shape of a musical work. 2020 Commission winner, Yotam Haber, has been awarded to write a new song cycle for voice and ensemble, continuing his ongoing investigation into the music of the Jewish community of Rome, using text by modern Israeli poets sung by mezzo soprano in conjunction with, or in opposition to, traditional cantillation and liturgical texts. The work's title – Estro Poetico Armonico III – is a reference to baroque composer Benedetto Marcello, who transcribed the music he heard in the Venice Synagogue, convinced he was hearing the same music passed on to the Jews on Mount Sinai. Haber's new work will continue Marcello's "telephone game" of hearing and re-hearing, remembering and misremembering, informing and misinforming. As a composer of Israeli background, Haber has spent years thinking about how he should look back at his past while looking forward at his future.
In speaking about Haber's proposal, the Jury declared his music, "fascinating, beautiful, clever and moving. The application of his craft and skill to his compositions demonstrates that he has all the makings of a great composer. The recognition that he has received to date speaks to the high calibre at which he is pursuing his profession."